Archives for December 2013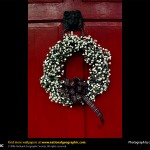 The incredible image above is from National Geographic Wallpapers.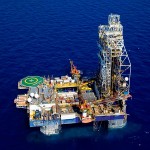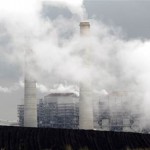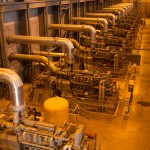 "World carbon dioxide pollution levels in the atmosphere are accelerating and reached a record high in 2012." – excerpt from report by the U.N. weather agency as reported by USA Today. Click HERE for more info. The images above are from National Geographic.