Archives for May 2015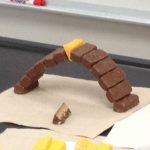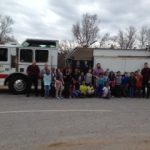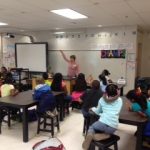 Students at Grove Elementary in Greenville SC learn design principles. Click HERE for more info.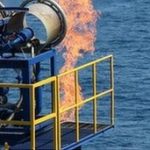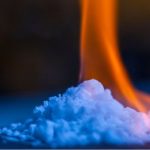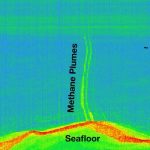 Researchers have found more than 500 methane vents on the seafloor between North Carolina and Massachusetts. There could be 30,000 vents worldwide. This gas is "contained in a type of sludgy ice called methane hydrates". Could this methane leakage contribute to Global Warming? Click HERE for more information.